Social Media, Marketing & Media Explosion
Our Marketing team expertly designs and supports the execution of remarkable media plans for our franchisees.
Finding and keeping a growing base of satisfied customers and corporate clients is the key ingredient to the growth of baby's mobile business. Our franchisees benefit from years of experience blending traditional marketing with the needs of today's techno-saavy consumer.
Social media is pinnacle to business today! Our unique and proprietary 7-Strand Marketing platform guarantees client attraction, brand visibility and buzz-building from the very first week of ownership.
Our proven, multi-faceted approach combines contemporary internet strategies, celebrity value-adding, event blasting , mobile tracking , corporate sponsorships and a number of other confidential ingredients. Together, our franchisees can enjoy the attention and business building potential that no other mobile food truck concept can compare.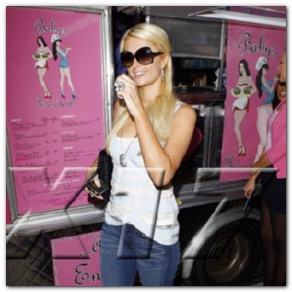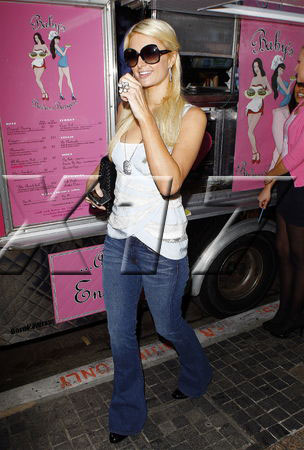 PARIS HILTON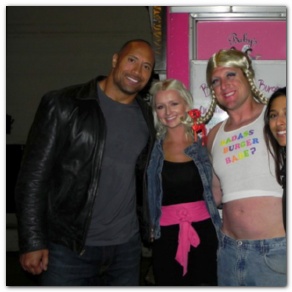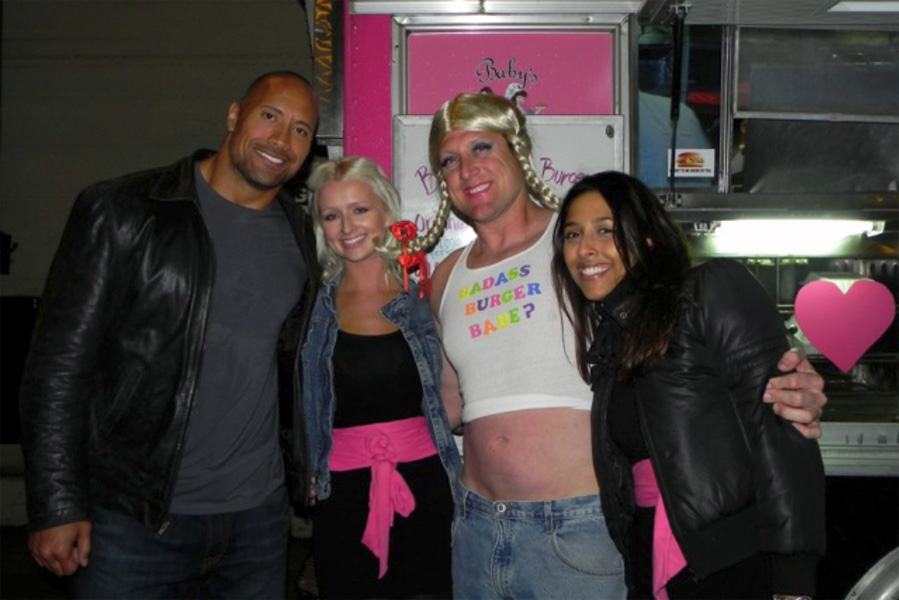 DWAYNE "The Rock" JOHNSON w/Burger Babes Traysee & Bianca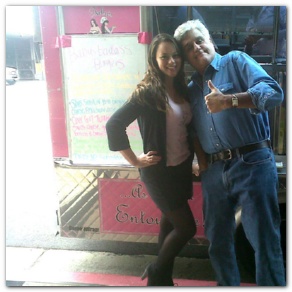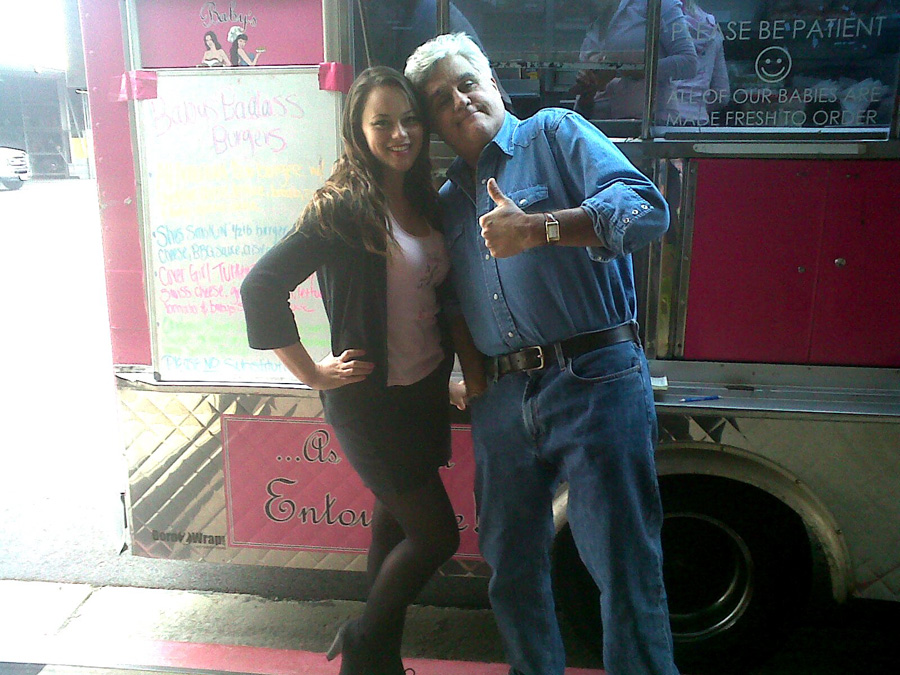 JAY LENO w/ Burger Babe Erin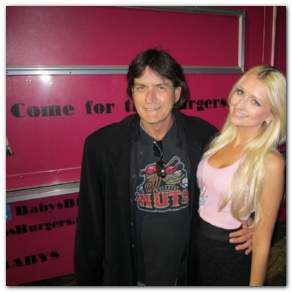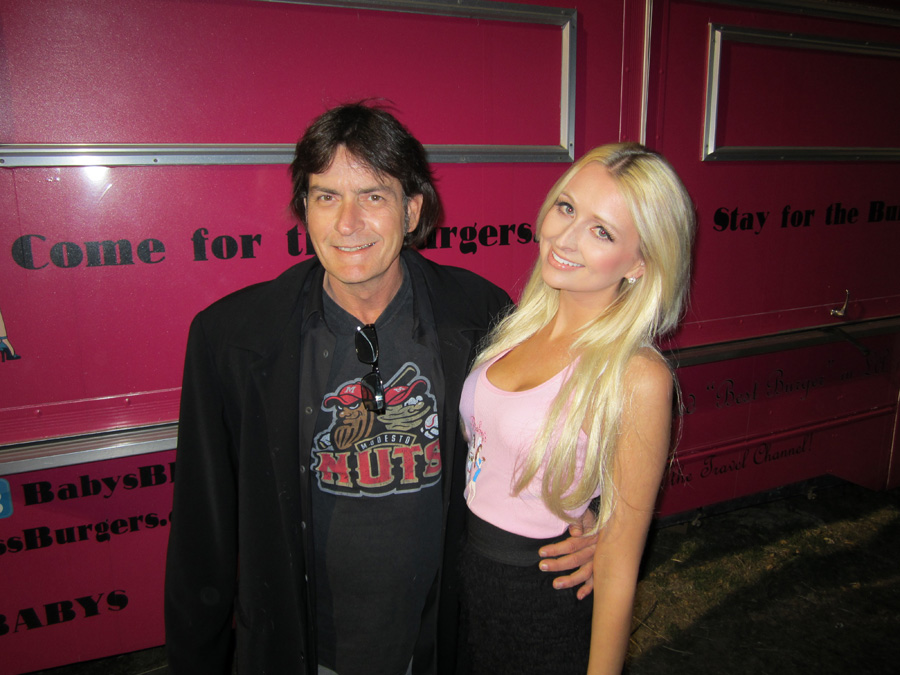 CHARLIE SHEEN w/ Burger Babe Tracey